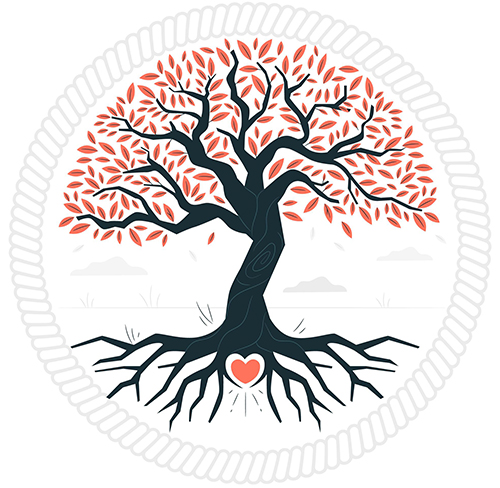 Philosophy
Our Philosophy where it comes to teaching is it never give up on our students.
Everyone has their talents and strengths our philosophy will be to teach our students How to study How to maintain focus and How to ask right questions with those tools at their fingertips they will be able to achieve so much more.
We believe that a classroom should be a safe caring community where children are free to speak their mind and blossom and grow.
This is a lifelong progress where they learn new strategies new ideas and new philosophies.
---
Methodology
Child centered learning.
Active involvement of student in class.
Providing platform for self learning and development.
Close supervision for slow learner.
Regular Assessment.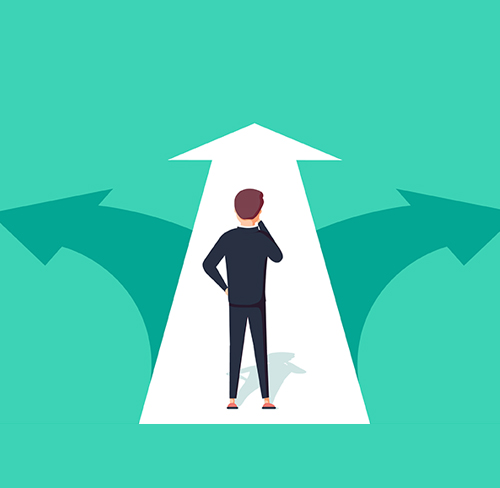 ---